REminiscence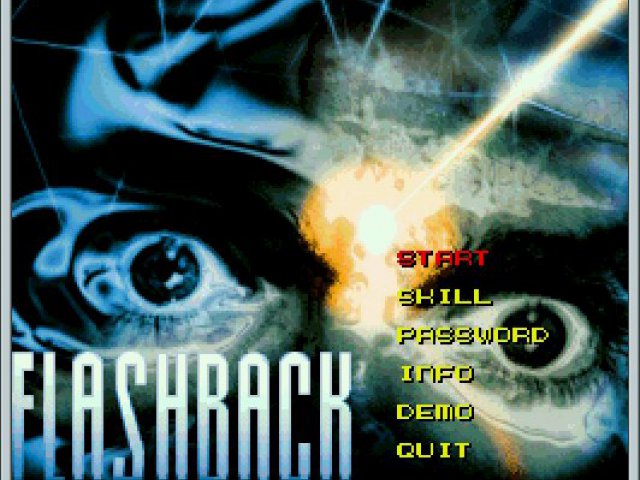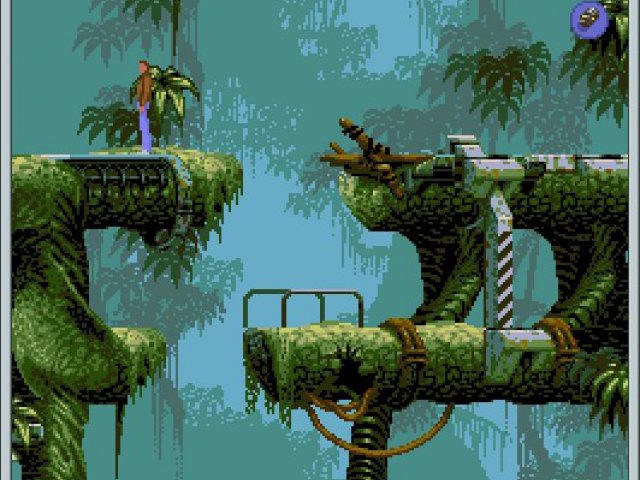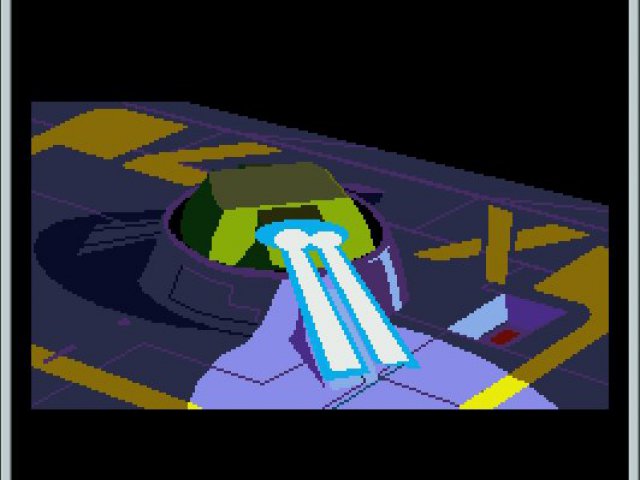 ---
REminiscence
Introduction
REminiscence is a rewrite of the engine used in the game Flashback from Delphine
Software. This program is designed as a cross-platform replacement for the
original executable and uses the SDL library.
FAQ
What's required to play the game ?
You need the original DOS version data files and, optionally, the Amiga music
modules.
Is the game completable ?
It should be.
What are the differences between this and the original engine ?
You can save/load the game state at any time and you can also play in fullscreen
or windowed mode.
Versions History
release 0.1.9 (2007/03/16)
- fixed minor glitches in cutscenes
- fixed several Conrad moves
- fixed fast mode
- made game version autodetection defaulting to English
- added support for SegaCD speech files
website : http://cyxdown.free.fr/reminiscence/