Hurrican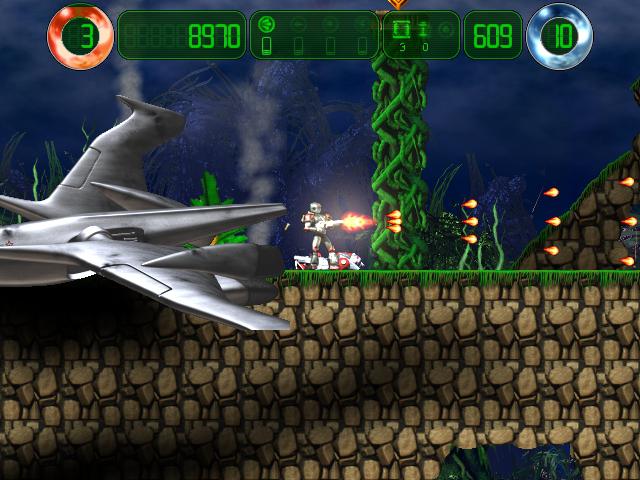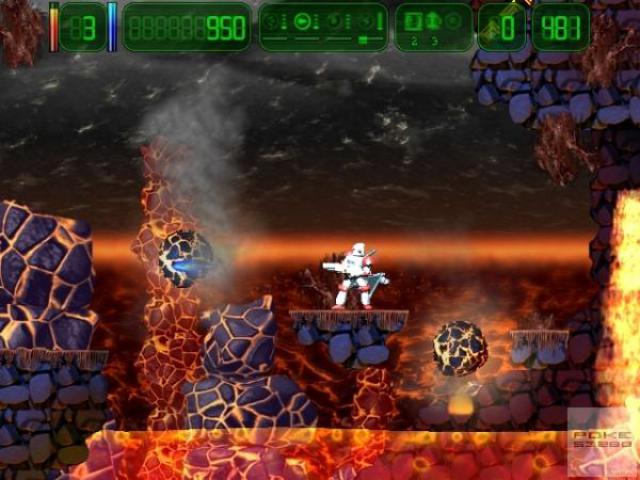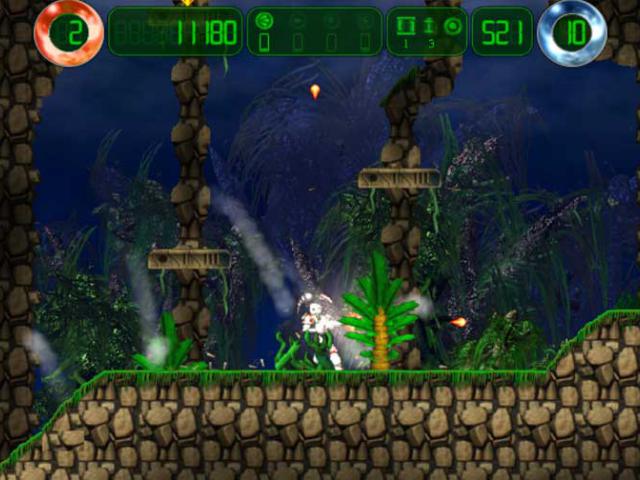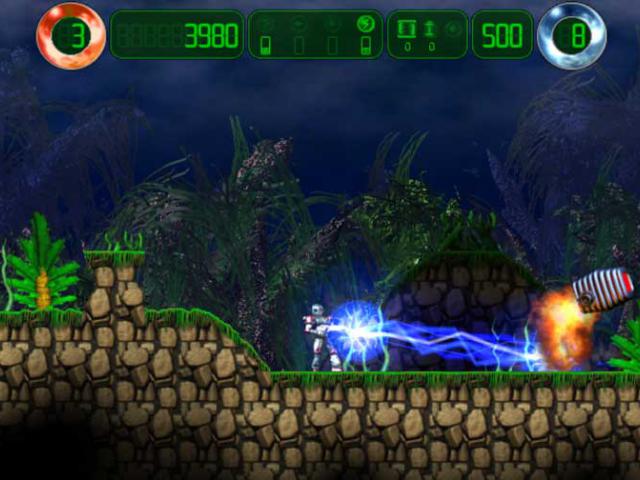 ---
Hurrican is a sequel to the games Turrican and Turrican II and is developed and created by the nice guys at POKE 53280. Turrican was first released in 1989 for the Commodore 64 and at once had a lot of fans. Hurrican is based on the same gameplay as Turrican and loaded with modern gfx and a high end sountrack and is just plain fun to play!
Blast your way through nine action-packed levels filled with different enemies and powerups, support now 2 joysticks on native, spécial optimisation for a low machines.
Tested on:
SAM440 at 666/733 Mhz,
AmigaOne XE G4 at 800 Mhz,
AmigaOne XE G4/1266 Mhz (ACube CPU),
AmigaONE X1000/1800 Mhz
IMPORTANT: Please calibrate your joystick and install libboostyGfx version 1.0.1. Please, read the included "Readme" file for more info.
Reviews:
Epsilon's Blog