Candy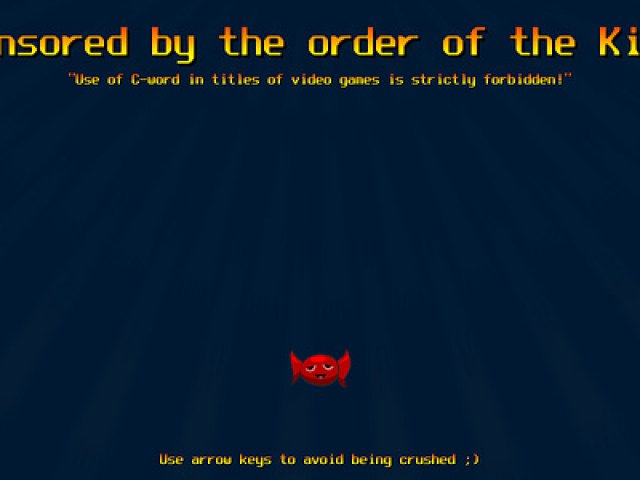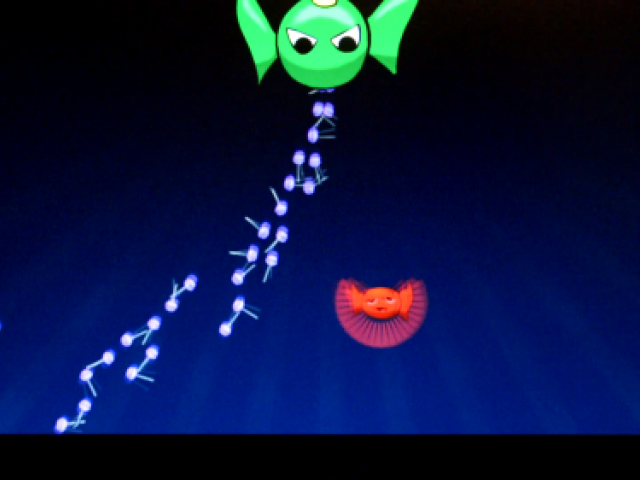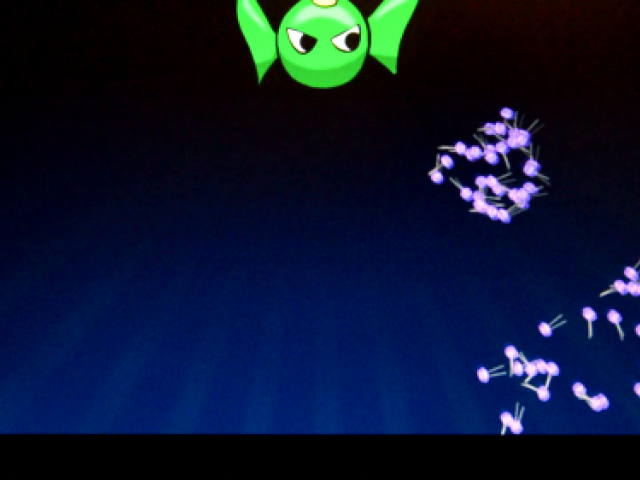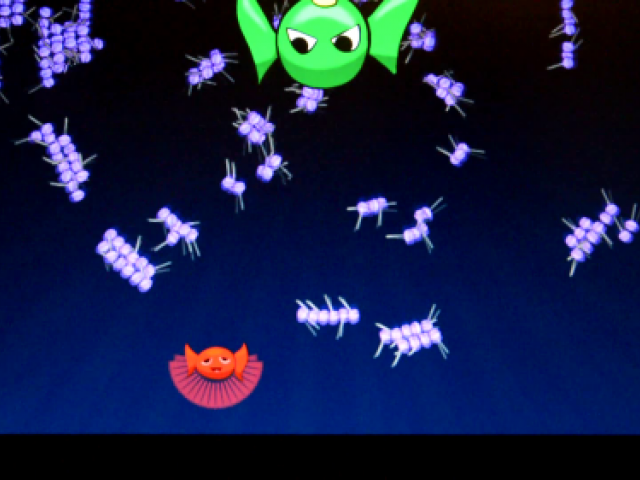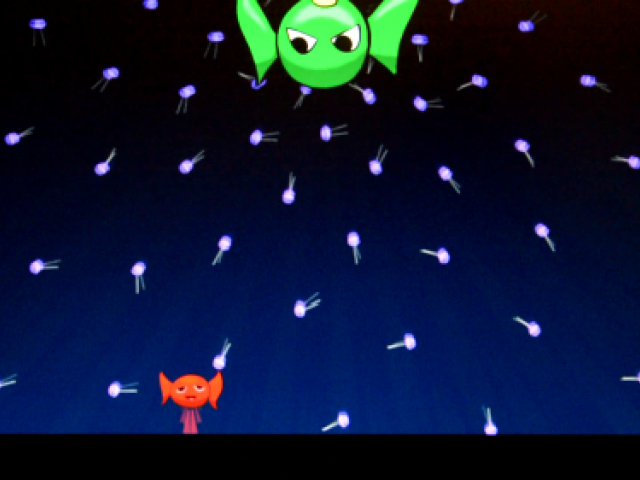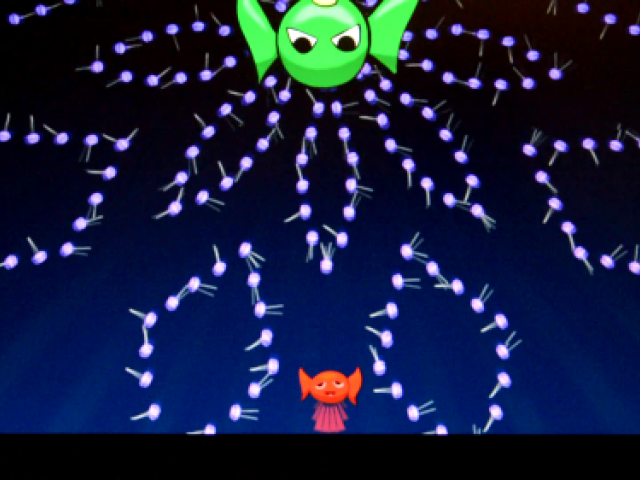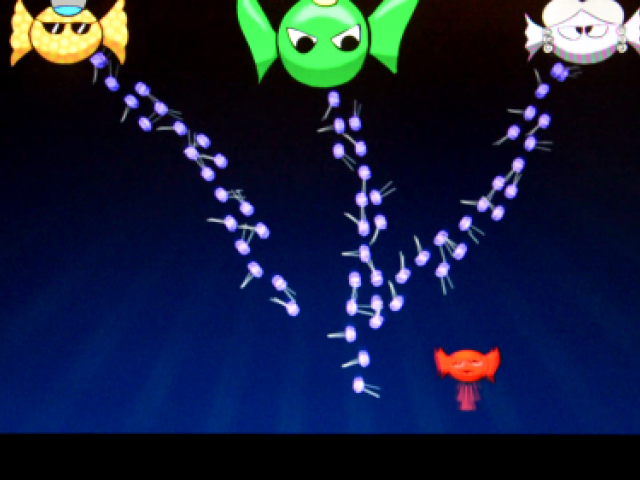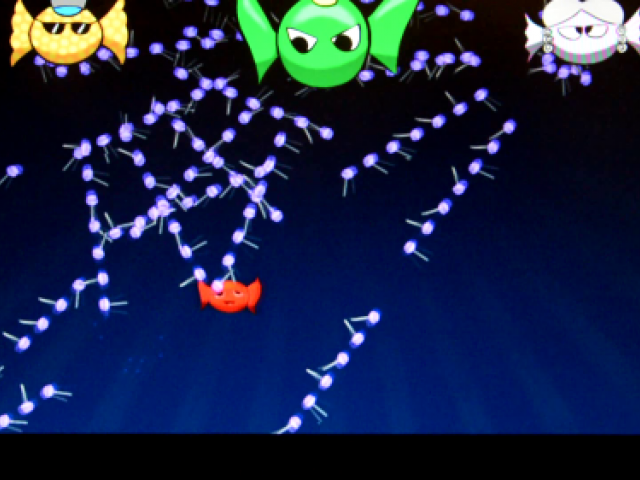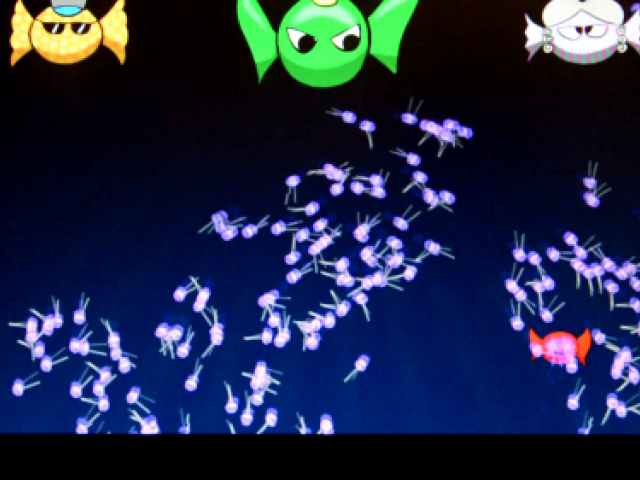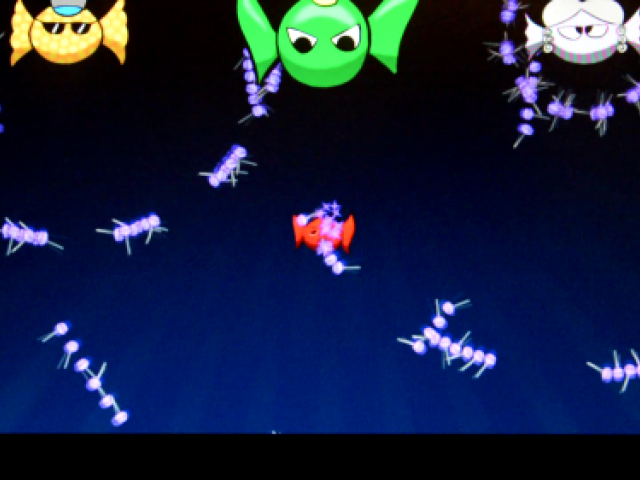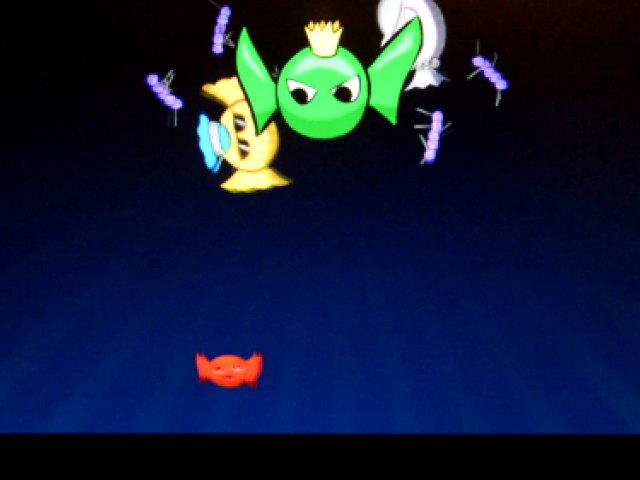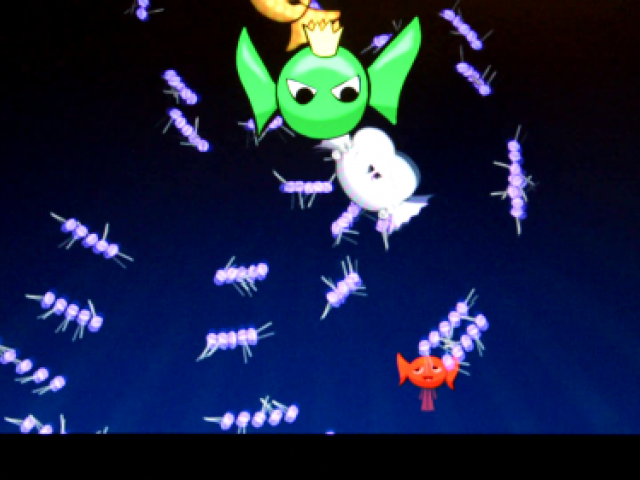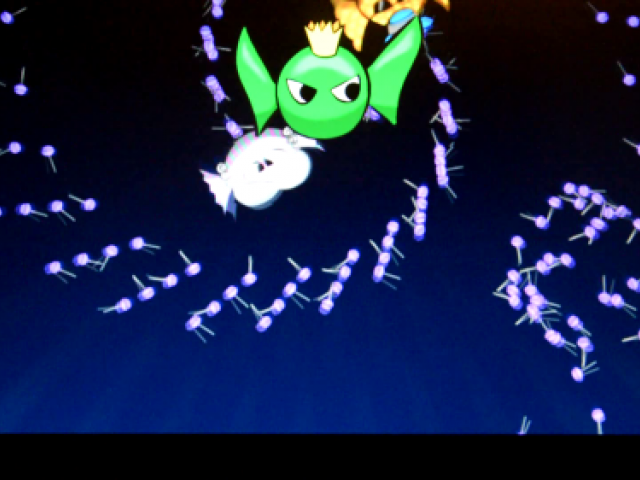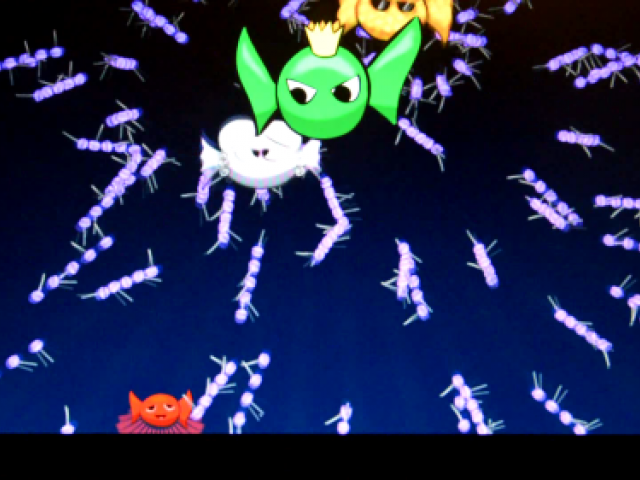 ---
Censored by the order of the King.
 
It's a kind of shoot'em up but with one difference : you have to avoid the shots of the boss! In this addictive game, you will never die but if you can't avoid boss' shots, you can't go further. To do it, you need to be surrounded by your red aura.
 
N.B: Please note that on the snapshots the black ribbon (under) is the bottom of my monitor and the top is cut (not in the game). This problem is due to a non easy way to create snapshots.