BallGameHD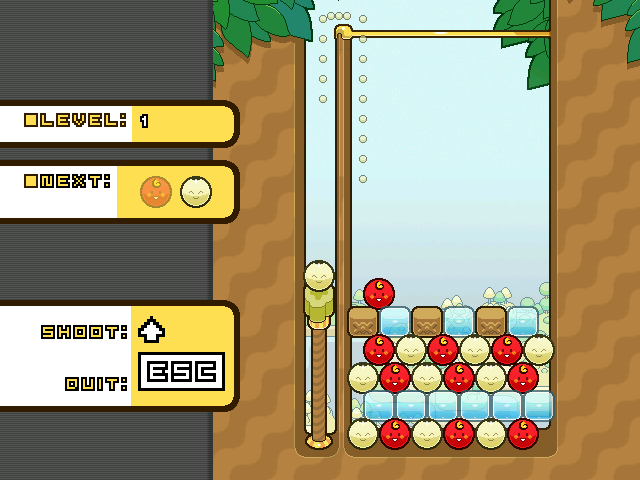 ---
BallGameHD 0.93 AmigaOS4 Port by HunoPPC 2012 Amiga French team
==========
Original developer: Roman Hoegg
Web site: http://bghd.sourceforge.net/
Colourfull Free Software/Open Source puzzle game. Written in C, using the SDL libraries. Featuring pixelart by Pixitu! (http://www.hussinger.blogspot.com/)
BallGame HD 1.0 Puzzle software developed by bghdsourceforgenet. The license of this puzzle software is freeware, the price is free, you can free download and get a fully functional freeware version of BallGame HD. Do not use warez version, crack, serial numbers, registration codes, pirate key for this puzzle freeware BallGame HD. Always use genuine version that is released by original publisher bghd.sourceforge.net.
This game port was done on AmigaOS 4.1 for AmigaOS.
AmigaOS4 version :
* Added fullscreen support
* Added joypad support
THANKS:
My children to allow me time to develop
Hyperion Entertainment  -  For the development of Amiga OS 4.0 and 4.1
ACube Systems for my SAM460
All my betatesters
and the AMIGA community
Send Bugreports for the AmigaOS 4.x version to :
NOUVEL (HunoPPC) Hugues
hunoppc(AT)gmail.com
Donate to hunoppc(AT)gmail.com
http://hunoppc.amiga-projects.net/